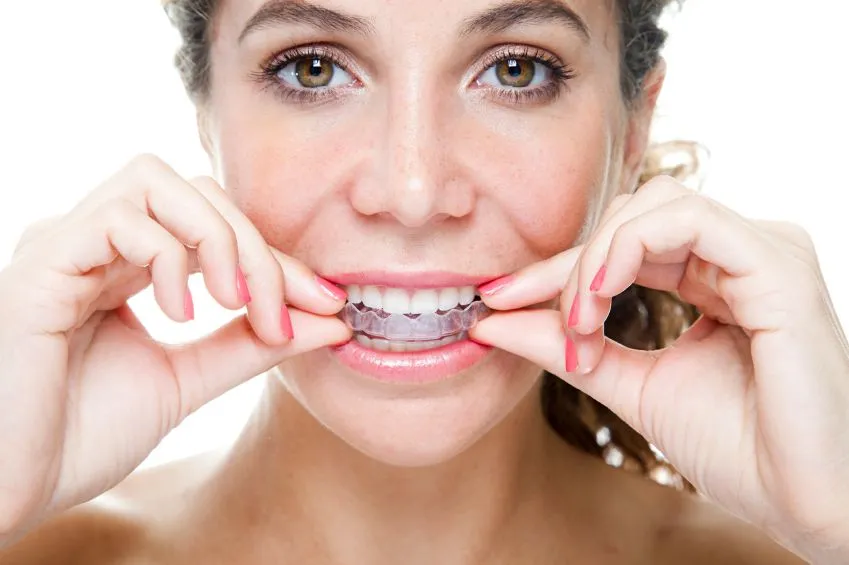 Invisalign
If you have always wanted straighter teeth but dislike the thought of metal braces, Invisalign is the treatment for you. It is made of clear material custom fit to your teeth.
View Procedure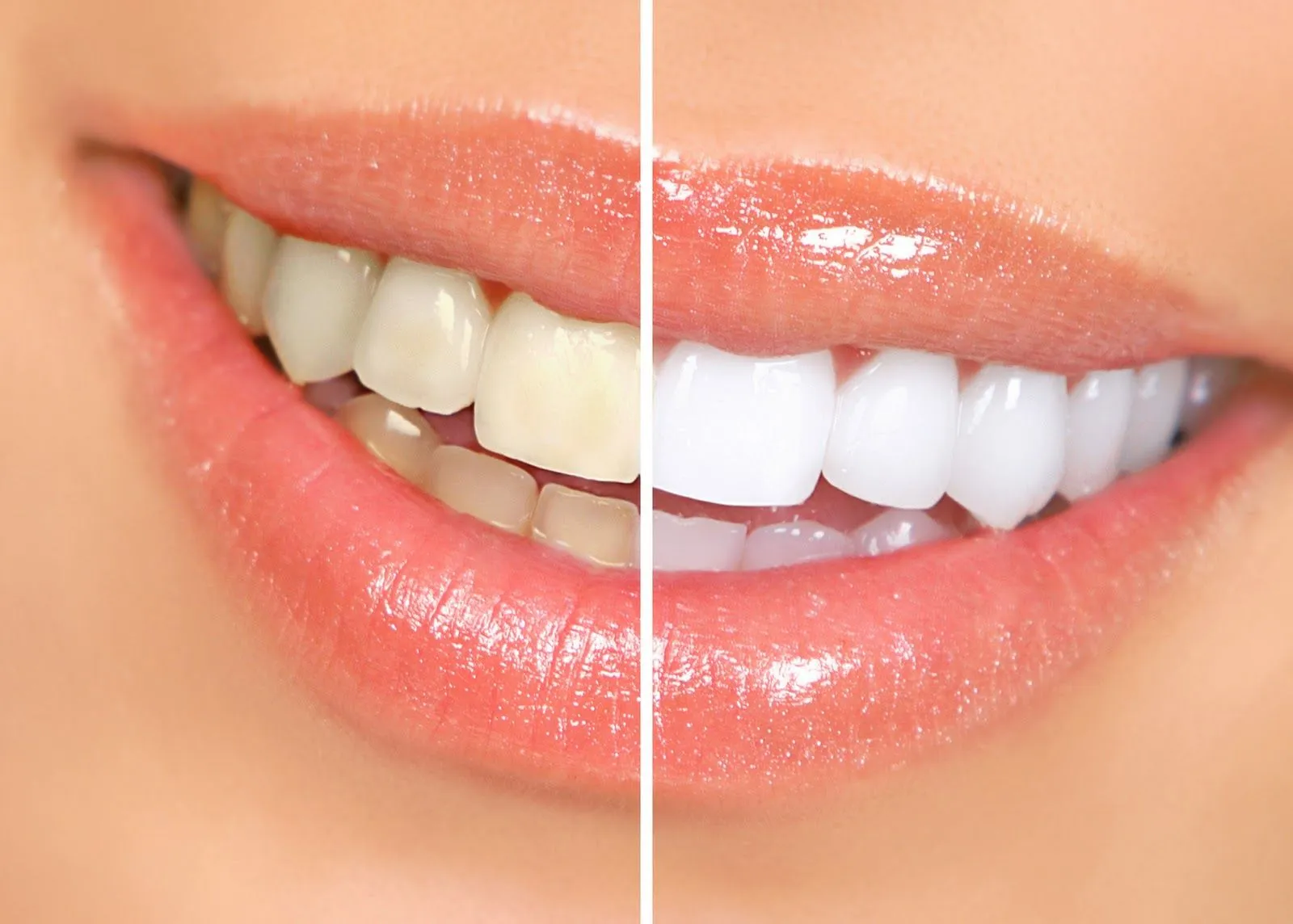 Zoom whitening
Various bleaching methods may cause your teeth and gums sore and irritable. Zoom whitening method has minimal limitation and the results are amazing. Getting your smile that much whiter in less than an hour with little irritation makes zoom a great choice for brightening your teeth.
View Procedure

Porcelain Veneers
With porcelain veneers you can look forward to sharing your beautiful smile again. Irregularities like discolored, crooked teeth can inhibit your smile. Dr Huang will give you the confidence to show off your beautiful smile.
View Procedure
Dental Bonding
Cosmetic Dentistry allows you to achieve a look you have always wanted. Dental Bonding is used in conjunction with other dental materials to help esthetically enchance the finishing touches to your smile.
View Procedure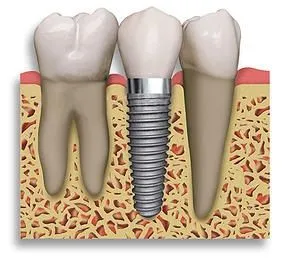 Dental Implants
Dental Implants are a way to save the day when a tooth is lost. Implants are a great method to restore a healthy image. They feel and look like your very own teeth!
View Procedure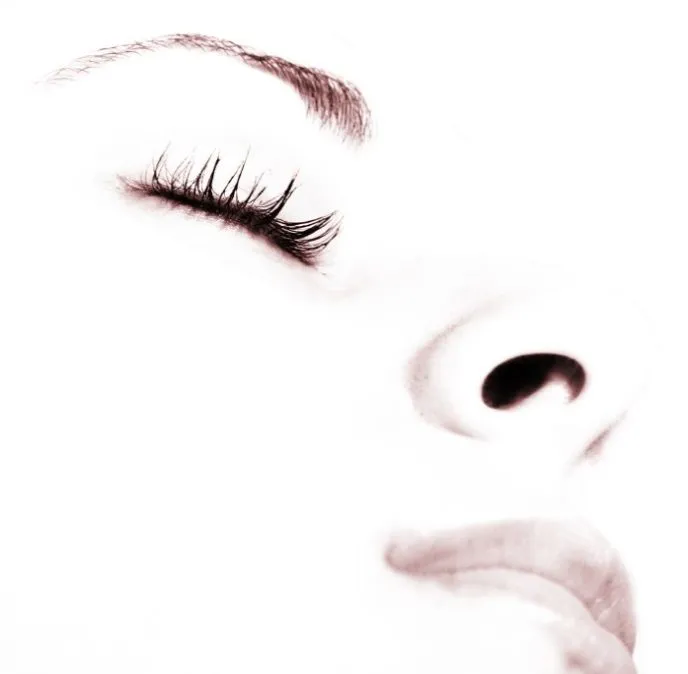 Sedation Dentistry
To ease apprehension towards dentistry, sedation dentistry may be an option for you. We have an in house anesthesiologist that works with Dr, Huang to help ease your experience towards any denatal treatment you've been dreading
View Procedure