---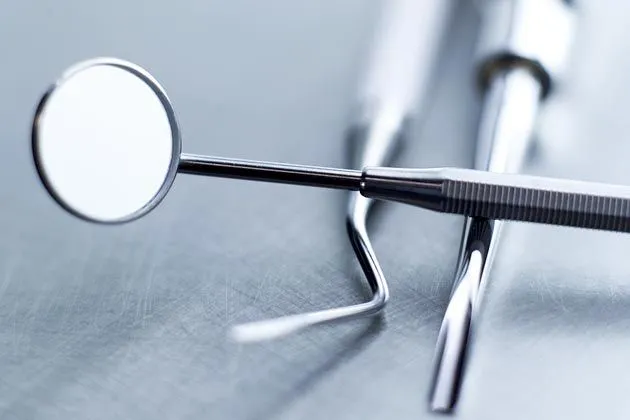 ---
Cosmetic Dental Procedures can not only improve your smile but can also boost your self esteem.
Dr. Rony Huang provides a full range of cosmetic and restorative dental services.
Dr. Huang performs surgical and nonsurgical procedures, including the following
Porcelain Vaneers

Dental Crowns

Dental Bridges

Tooth colored fillings

Endodontics

Extractions

Dental Implants

Teeth Whitening

Invisalign

6 month smile
DENTAL CARE
---
Dr. Huang understands that every patient has unique needs and requires special care and attention. He believes every patient deserves comprehensive evaluations and custom tailored treatment based ion their individual goals, concerns and expectations. His emphasis is on prevention of dental disease and maintenance of a beautiful smile as part of the overall health.
Dr. Huang provided the following dental care services:
Cleanings by dental hygienists


Sedation dentistry by in house anesthesiologist
Extractions, bone grafting by in house oral surgeon
Pediatric care-pulpotomy and sealants
---
In addition to cosmetic dentistry and Dental Care services, Dr. Huang also provides these services as well
Bad breath treatment -halitosis
Prenatal dental concerns-gum disease during pregnancy
Emergency Dental care-accidental tooth loss
Senior dental concerns-Dry mouth, denture problems, lost teeth, missing teeth, dental implants.
Snoring help-Sleep Apnea, loud snoring
Temperomandibular Joint disorder- TMJ disorders, TMJ symptoms, TMJ treatment headache