---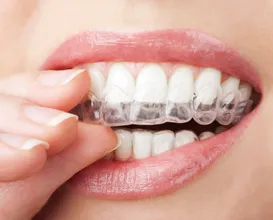 Invisalign
If you always wanted straighter teeth and don't want braces invisalign would be the perfect treatment for you. Invisalign is a modernized solution to straightening your teeth. Custom trays molded to improve your smile. Without having to deal with the discomfort of traditional braces your smile will be transformed to an attractive one.
---
Spaces Between Teeth
Teeth that have gaps contribute to dental problems. They can trap food between and increase periodontal problems. Invisalign guides the teeth tightly together, eliminating gaps between them and enhances your smile to a beautiful one.
---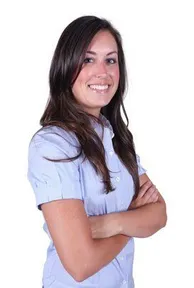 More Attractive Apperance
Since it is difficult to brush and floss with braces, food and buildup are more challenging to remove between the teeth and wires. With invisalign you can adequately brush and floss normally and maintain great oral health throughout treatment.
---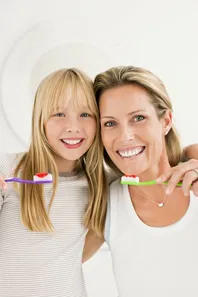 Maintaining Good Oral Hygiene
Braces are well known for discomfort and unattractiveness appearance wise. Invisalign trays are clear and almost undetectable. Invisalign patients can appreciate invisable teeth straightening so their smile will look more inviting throughout treatment.
---