---
Dental Bonding
Dental bonding provides enhancement to your smile by addressing various issues. The procedure is painless and quick and enhances beautiful results for most patients. The bonding procedure can be reversed in the future if a permanent longer-lasting treatment is requested.
---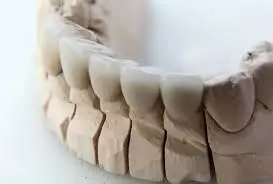 Discoloration
Drinking coffee, tea or wine over a period of time results in teeth becoming stained. Poor diet choices can also contribute to enamel erosion and resulting in teeth looking brown or dark. Dental bonding restores whiter smiles for both men and women.
---
Painless
The process of applying dental bonding is painless. It only requires minimal preparation to your original teeth.The outer surface of the tooth is minimaly etched to create a surface for bonding and most patients don't require anesthesia.
---
Customized Treatments
Each patient has a unique set of needs to restoring their teeth. Dental Bonding comes in a wide array of tooth color shades to blend in naturally with your current teeth and enhance your smile that looks natural.
---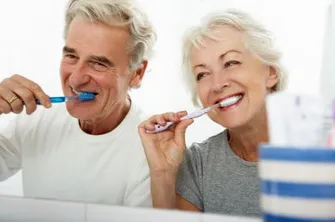 Customized Treatments
Dental Bonding is designed to last 3-10 years. With proper care and maintnance your perfect smile will last you years.
---