WHO CAN BENEFIT FROM DENTAL IMPLANTS
---
Missing Teeth
A tooth may be extracted due to decay, or knocked out because of an accident or just vacant due to genetic abnormality. Having missing teeth can affect the appearance of your smile and the function of your teeth. Dental implants look and functions just as a normal tooth would and provides a permanent solution that is durable. Dental implants blend perfectly with the surrounding teeth for excellent function and form.
---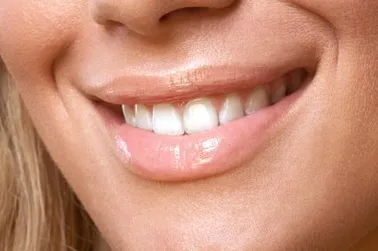 Great Performance and Function
Dentures may slip off or affect your speech and present a risk for embarrassment or discomfort in a social setting. Dental implants look and function just like natural teeth and makes them useful and natural in every situation.
---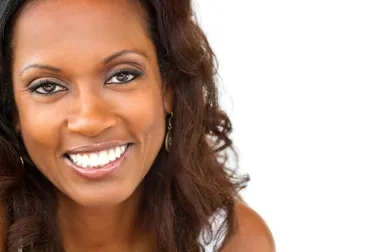 Improved Dental Hygiene
Dental implants may be maintained like normal teeth by brushing and flossing which makes maintaining good oral hygiene easier.
---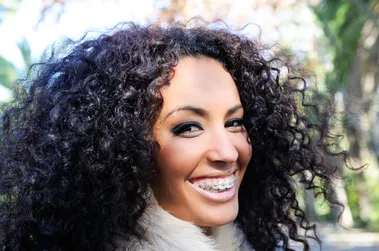 Better Comfort
Dentures may irritate the gums while causing painful sores in the mouth. Patients that have dental implants find they are very comfortable and forget they are there.
---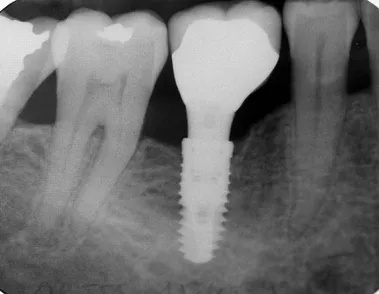 Strong Durability
Dentures may break or deform by running hot water over them. It would require the patient to have more office visits to repair or replace the denture. Dental implants are fused directly to the jaw bone and are secure and sturdy.
---
No Loss of Jaw Bone
Dentures do not protect against loss or deterioration of the jaw bone, bone loss could occur overtime. This bone loss could affect the shape of your face allowing a prematurely aged appearance. Since dental implants are directly fused to the jaw bone they prevent bone loss and deterioration.
---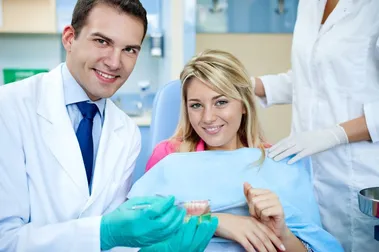 Longevity
Dental implants are designed to last a lifetime.
---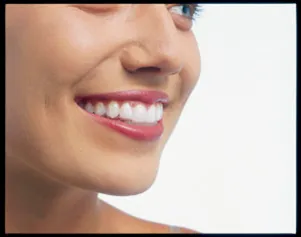 Natural Looking Appearance
Dentures may look fake or unnatural, but dental implants look just as normal teeth do. They are indistinguishable from the rest of your teeth.